First you need to login to our client portal at https://portal.cherryservers.com

Locate the server you need to access and press the console button: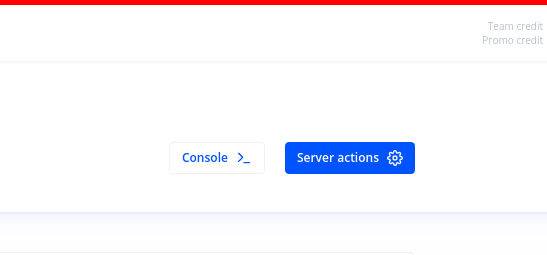 Allow popups on your browser you will see a window. If you see an error just follow the picture below ( this error is due to not being able to add SSL certificates to an IP address).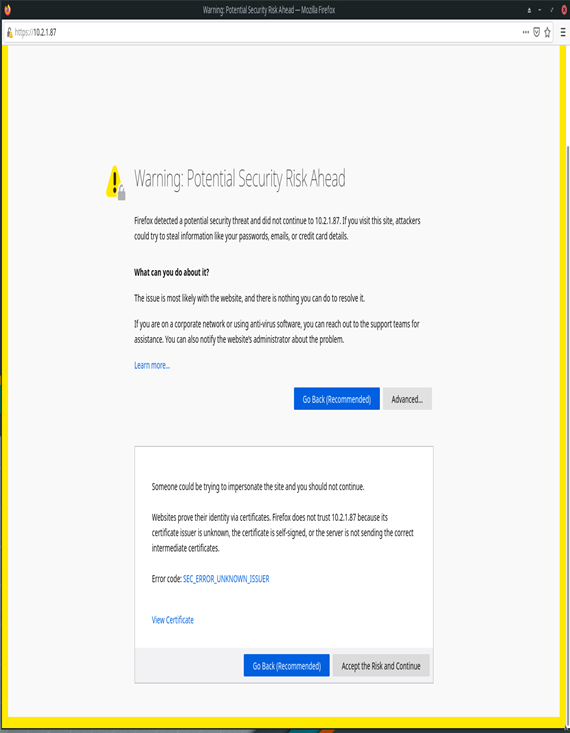 You will see a login screen credentials for you CONSOLE logins are in the email that was sent to you when your server was deployed: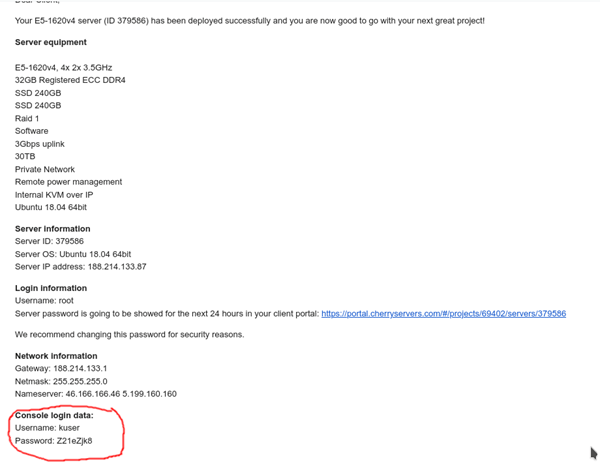 HUAWEI IPKVM:
Login with provided credentials in the email you will be asked to change the password after that press:
Remote console button ->
Java Integrated Remote Console (Private) or (Shared):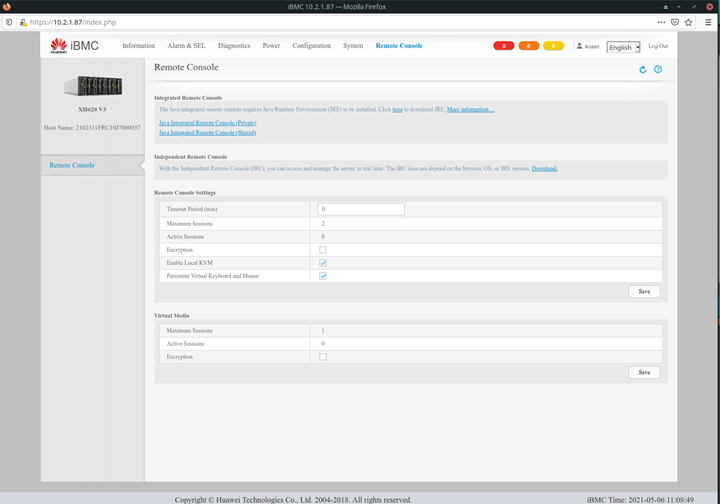 After the remote console windows pops up see the pictures below

Select Image file -> press browse -> select your ISO file and press connect.